For a car to retain its efficiency, the oil must be applied to lubricate all the moving parts. Especially for the engine, oil is mandatory. The engine is what keeps a car moving. With so many moving parts of the engine is a must for it to be well lubricated.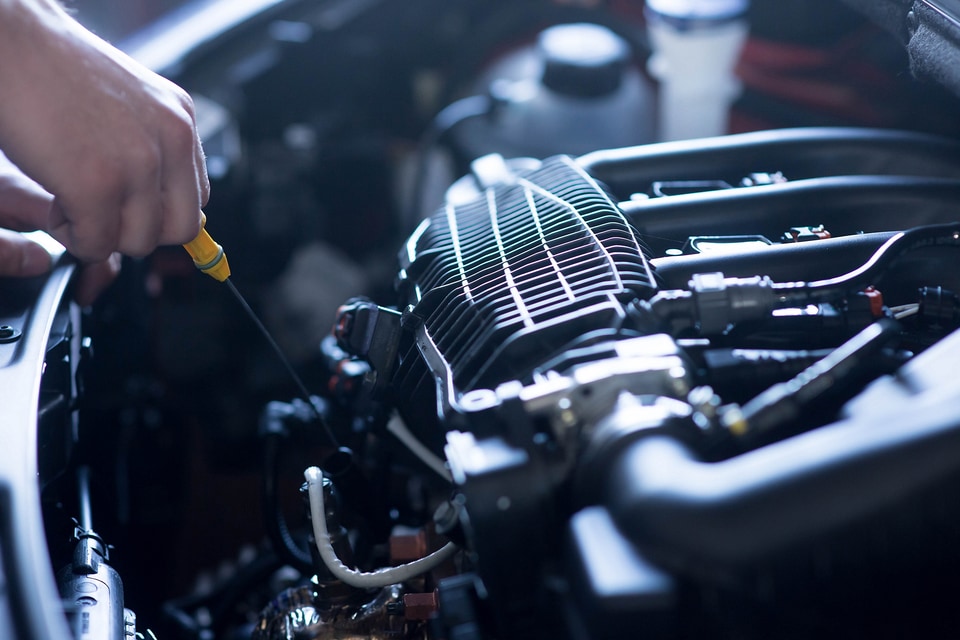 Friction in an engine will result in less efficiency, breakdown or total damage to the engine. Instead of having to purchase a new engine for simpler servicing tasks, it is necessary for every car owner to take oil changes will the seriousness they deserve.
Sheehy Ford of Warrenton knows that oil changes should be done regularly. For all your car oil changes services, we are a reputable service center. We will provide you with good oil change services and any other automotive services you need. Call us today for an appointment.